Planning a wedding doesn't need to be a stressful time for the bride and groom. Before you do anything come and talk to the friendly team at TLL Events and we will listen and find out exactly how you want your wedding to look and feel. Our experienced team will be able to guide you through the process to obtain your dream wedding the way you imagine it to be.
Backdrops
Backdrops are an amazing way to hide unwanted walls or for drawing the attention to anything particularly special at an event.
Roof Decorations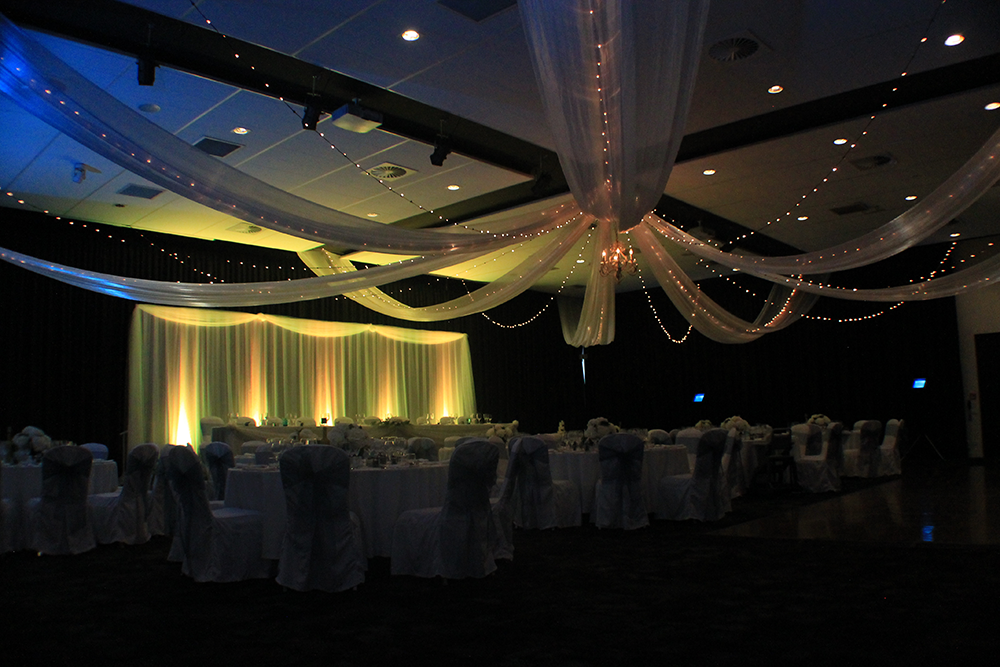 Roof Treatments are truly a way to help transform an ordinary space into an extraordinary place that you and your guests will surely remember for years to come.
Wedding Accessories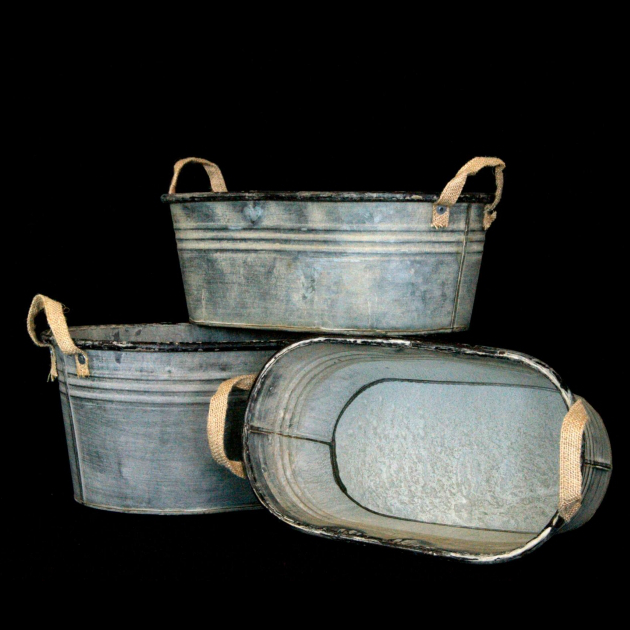 With the large range of accessories that we can offer, it puts you in control of what you want your wedding to look like.
Tables and Chairs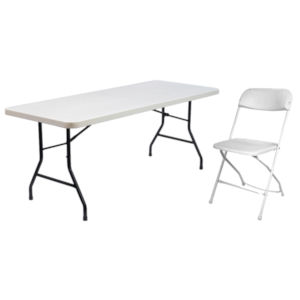 With lots of tables and chairs for hire we can seat as many people as you need. We have a variety of different chairs to cover weddings, birthdays and corporate events.