Catering Equipment
Equipped with a large range of catering equipment we can seamless supply all the equipment that you need for your next event. It could be high tea for 20 or your wedding reception of 200. Having the right equipment is important to ensure that your event goes off flawlessly!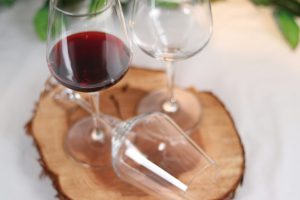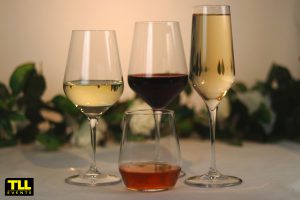 Choosing the correct glassware for your event can be largely dependent on your decor and theme that you're following. We have over 20 types glasses for you to choose from, so you can find the one that fits your style!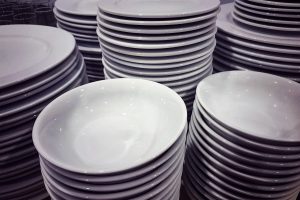 We have a two completely different styles of crockery available for your event. As with the glassware the choice you make will be determined by your theme and decor that you have in mind.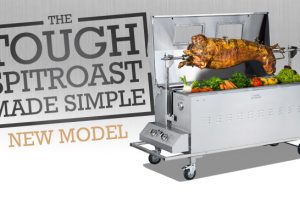 Being able to feed all of your guests in a timely manner is of top priorities. We have a large range of cooking equipment and heating solutions available so that you can do just that!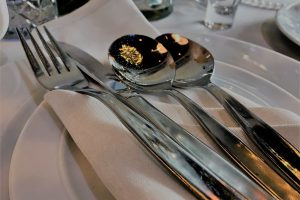 Cutlery can be a confusing topic, and possibly slightly daunting top for some people, luckily we can help you out and work out exactly what you need!